Gianna Yoga
Upcoming Events
January 31-February 11, 2018                
Next Level 90 Teacher Training          
Bikram Yoga East Austin                        
May 4-11, 2018                                              
105F Yoga Retreat                                      
Ubud Yoga Retreat Center                        
Bali, Indonesia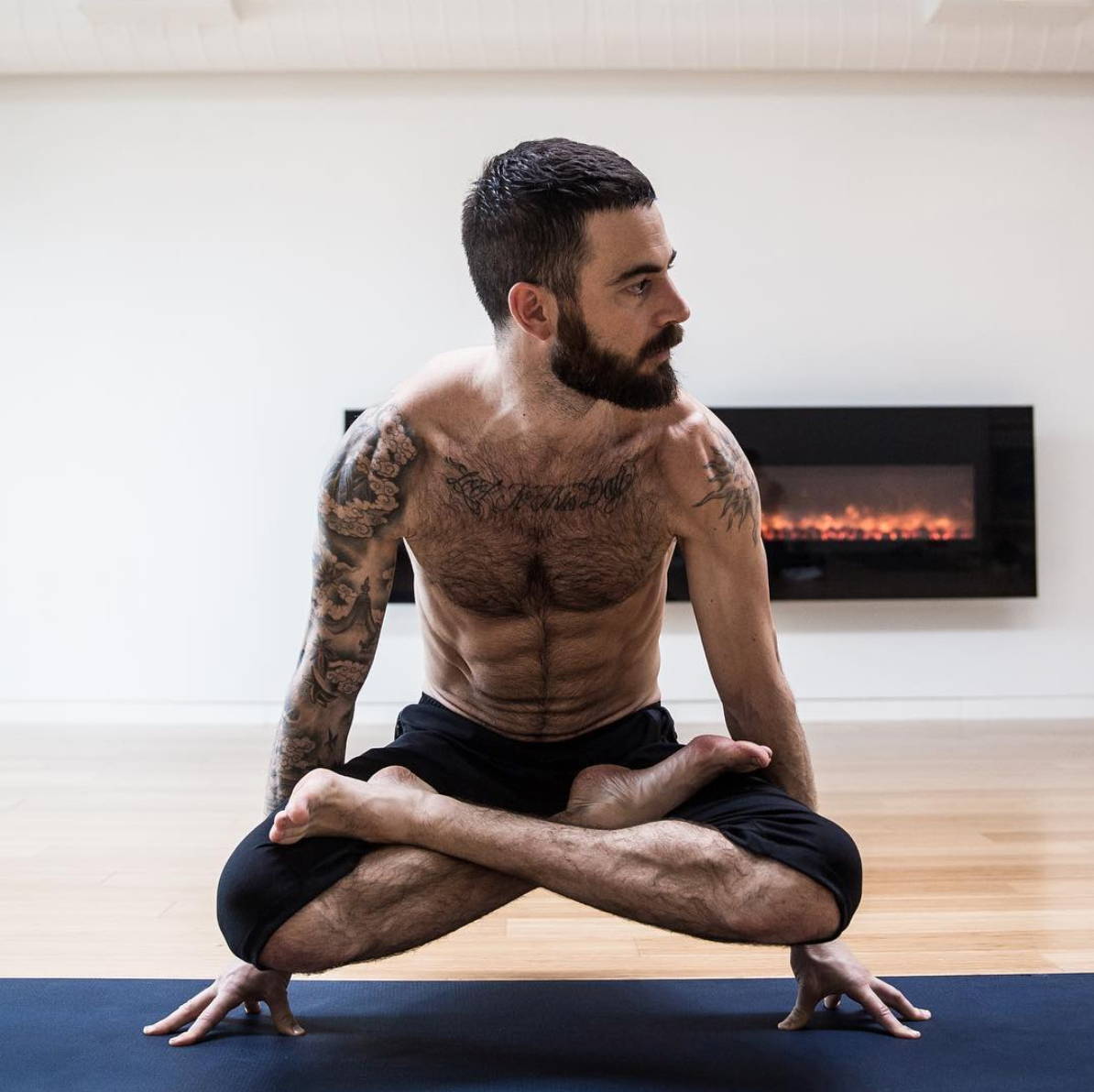 Ben Sears Yoga
Upcoming Events
February 17-March 4, 2018                      
High Education Sacred Geometry              
Vinyasa 200HR Teacher Training          
Huntington Beach, CA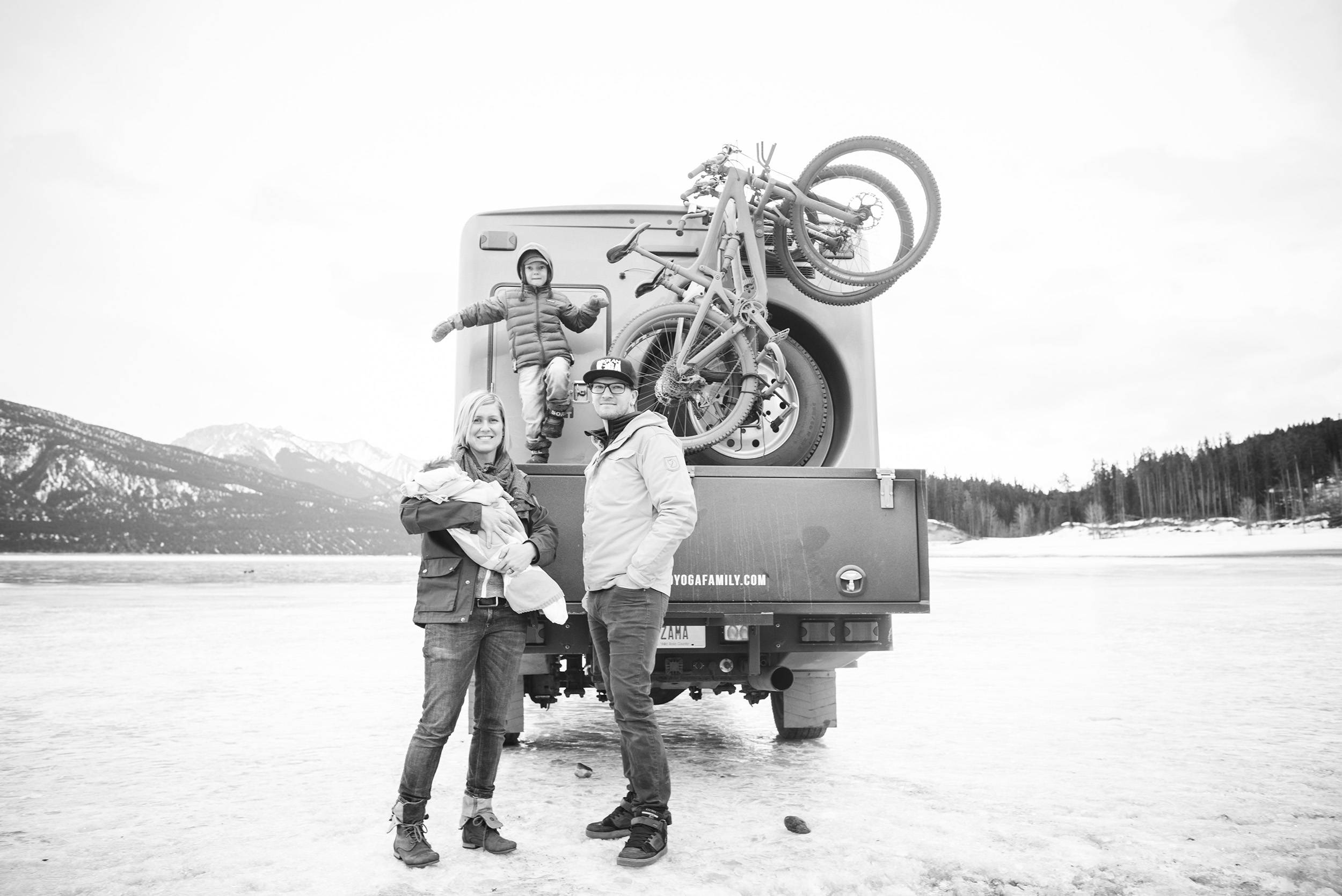 Nomad yoga family
Feel excited about your yoga business! Contact Josh to schedule a FREE Strategy Session.
THE FOUNDATION
OM MENTORING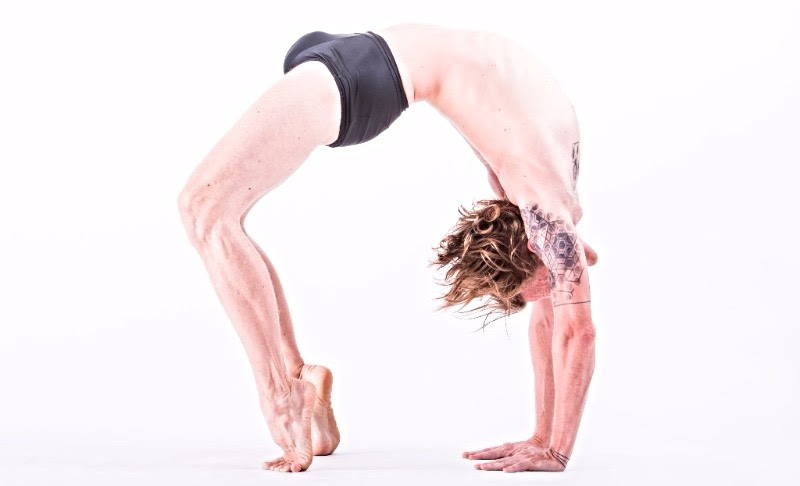 zeb yoga
Upcoming Events
March 18-24, 2018                                      
Yoga + Scuba Adventure                            
Casa Om                                                        
Puerto Morales, Mexico                            
Grand Opening                                          
New Yoga Factory Studio D.C.                  
District Wharf, D.C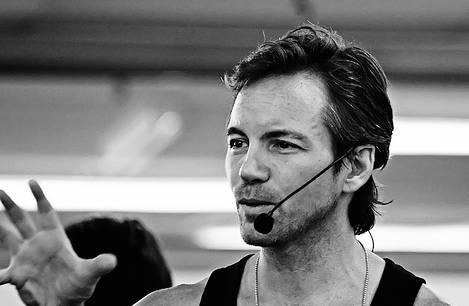 Craig Villani
Upcoming Events
April 21-June 2, 2018                                  
RYA 500HR, Level 1                                
Theraputic Core 26 Hot Yoga Teacher Training
Portsmouth, New Hampshire                    
WANT TO BE FEATURED?
Do you have something cool coming up? A teacher training to promote?
We're here for YOU!