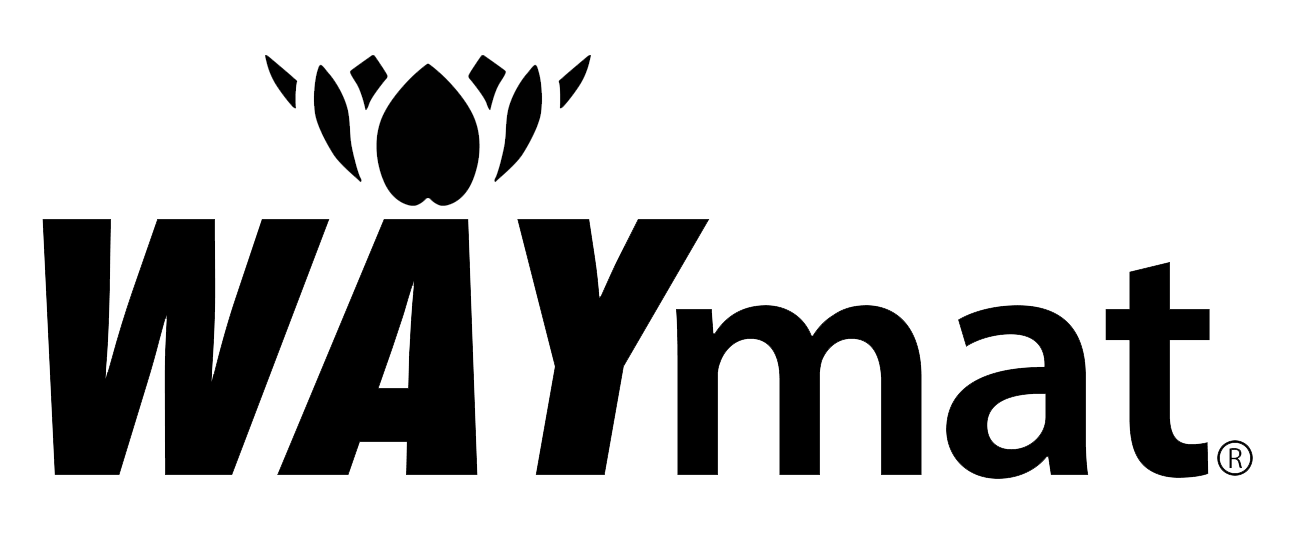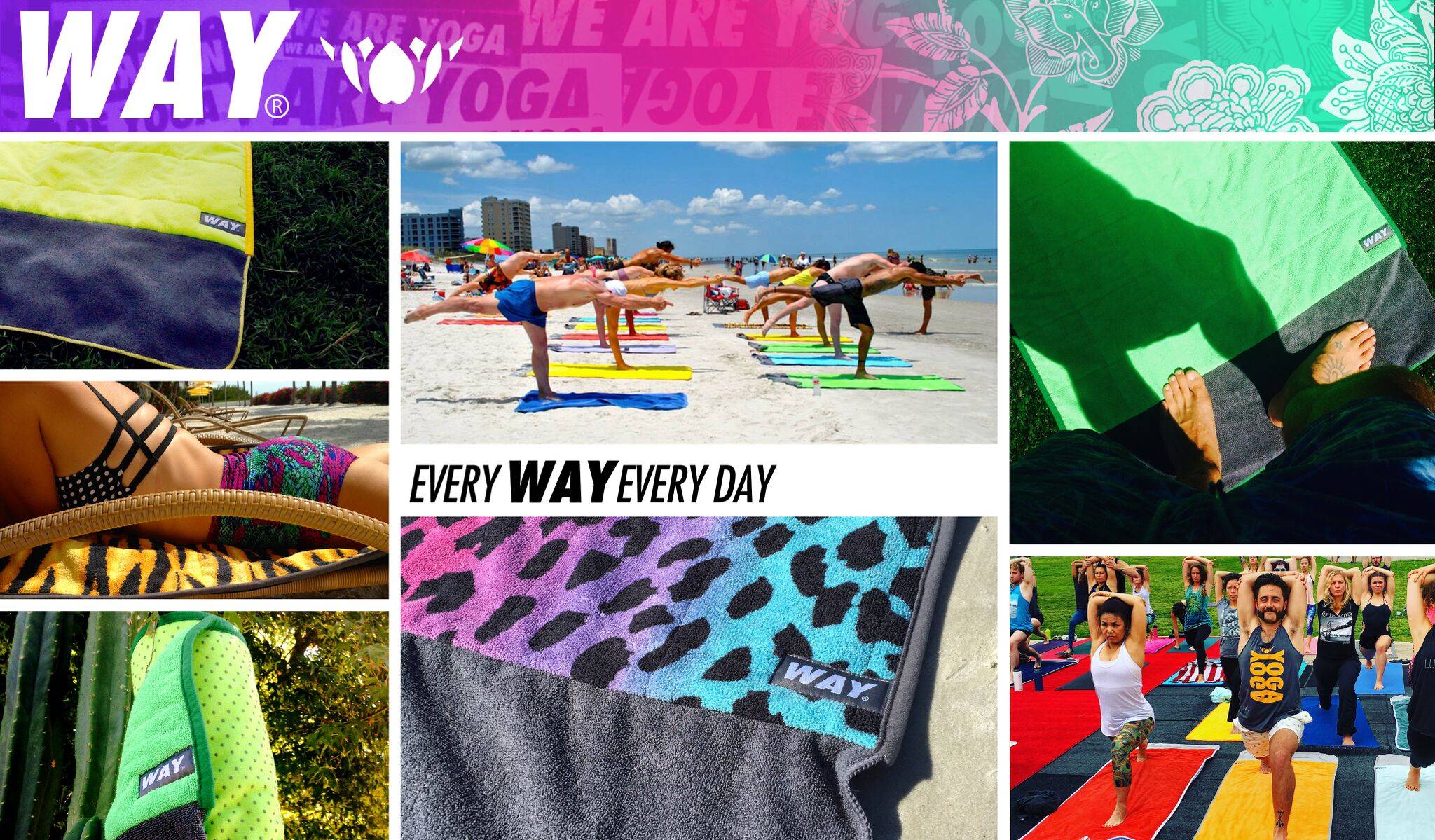 The WAYmat and the Neo WAYmat represent the We Are Yoga mission to innovate the industry with new and practical ideas.
The WAYmat is an all in one towel + yoga mat that can be used anywhere in any WAY and then tossed in the washing machine for easy cleaning. You'll see the mat used as the perfect towel for a day lounging at the beach or pool just as much as you'll see it in the yoga room.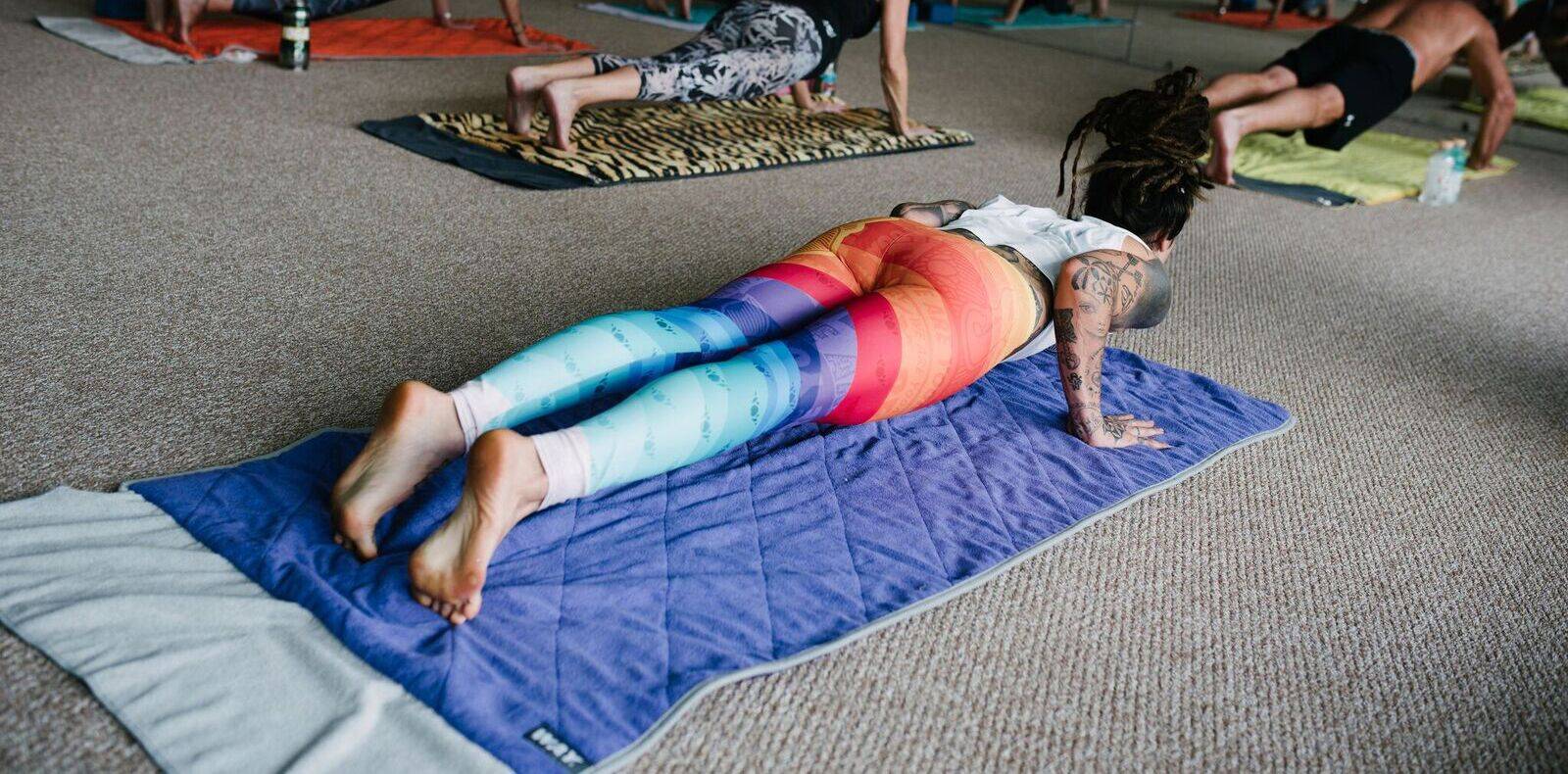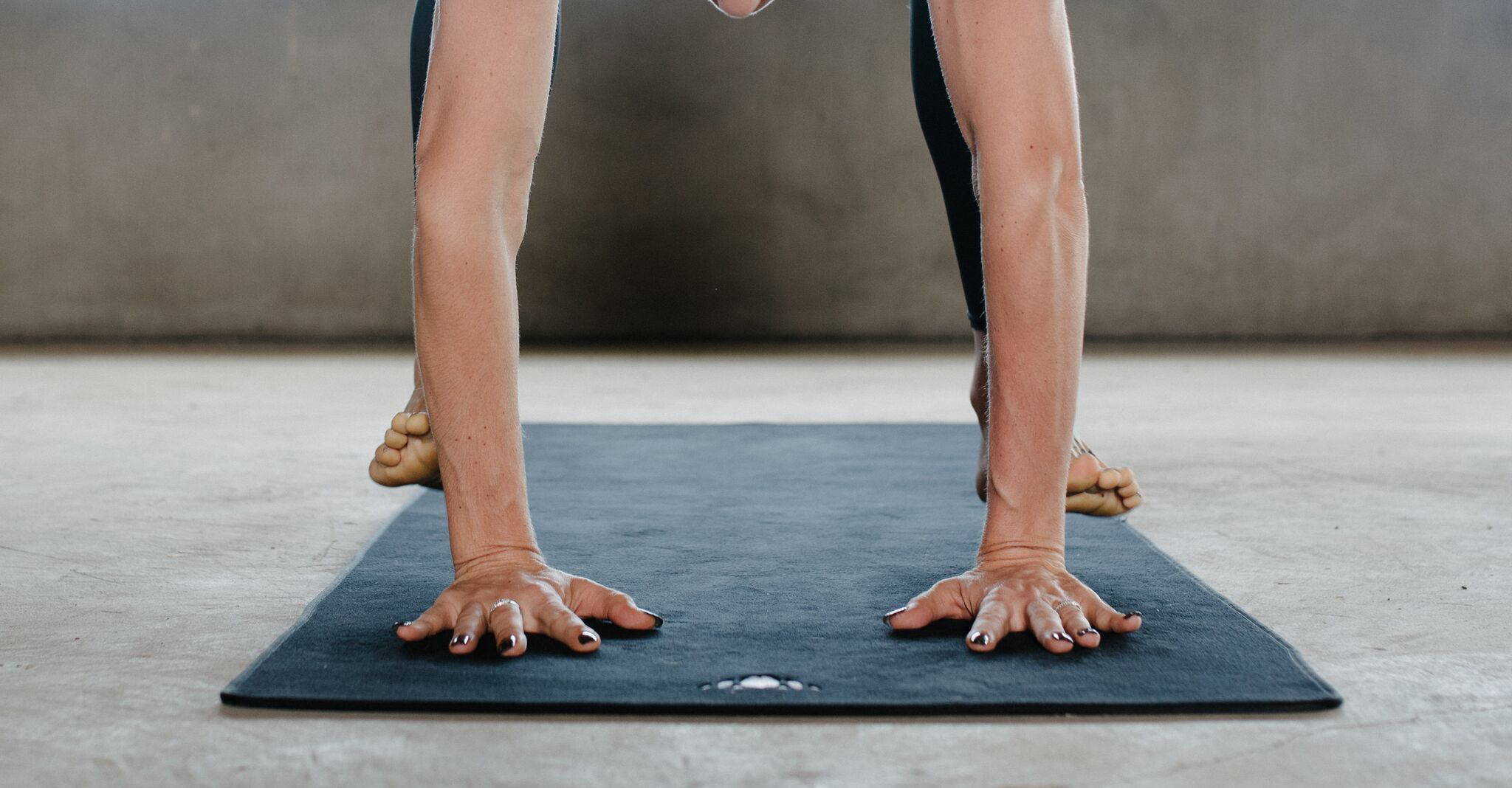 The neoWAY, our newest design, is machine washable like the Original WAYmat, but was created for the yogis who practice on slicker floors and enjoy a more flow style of yoga. Plus, its foldable and makes the perfect travel companion.
Both mats use unique materials to create a sweat barrier that keeps the floor dry and a grippy top layer.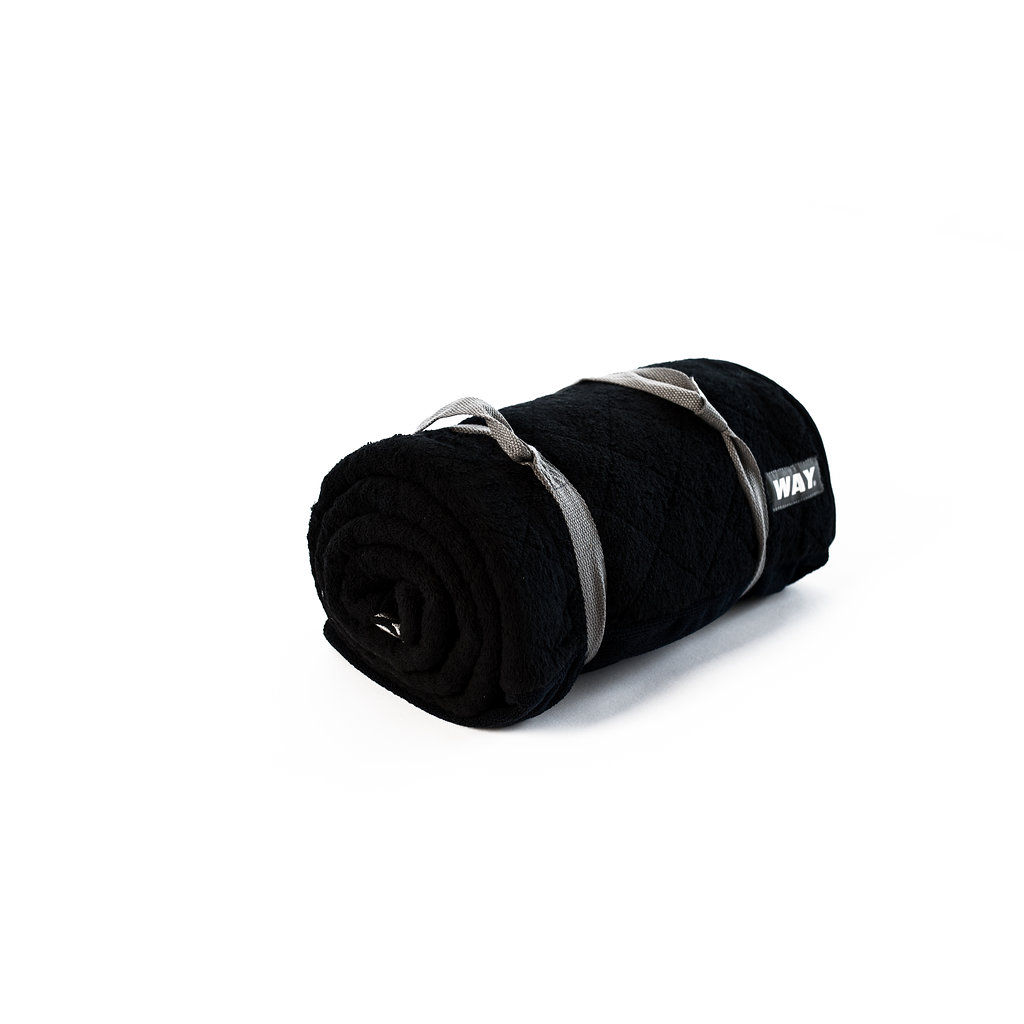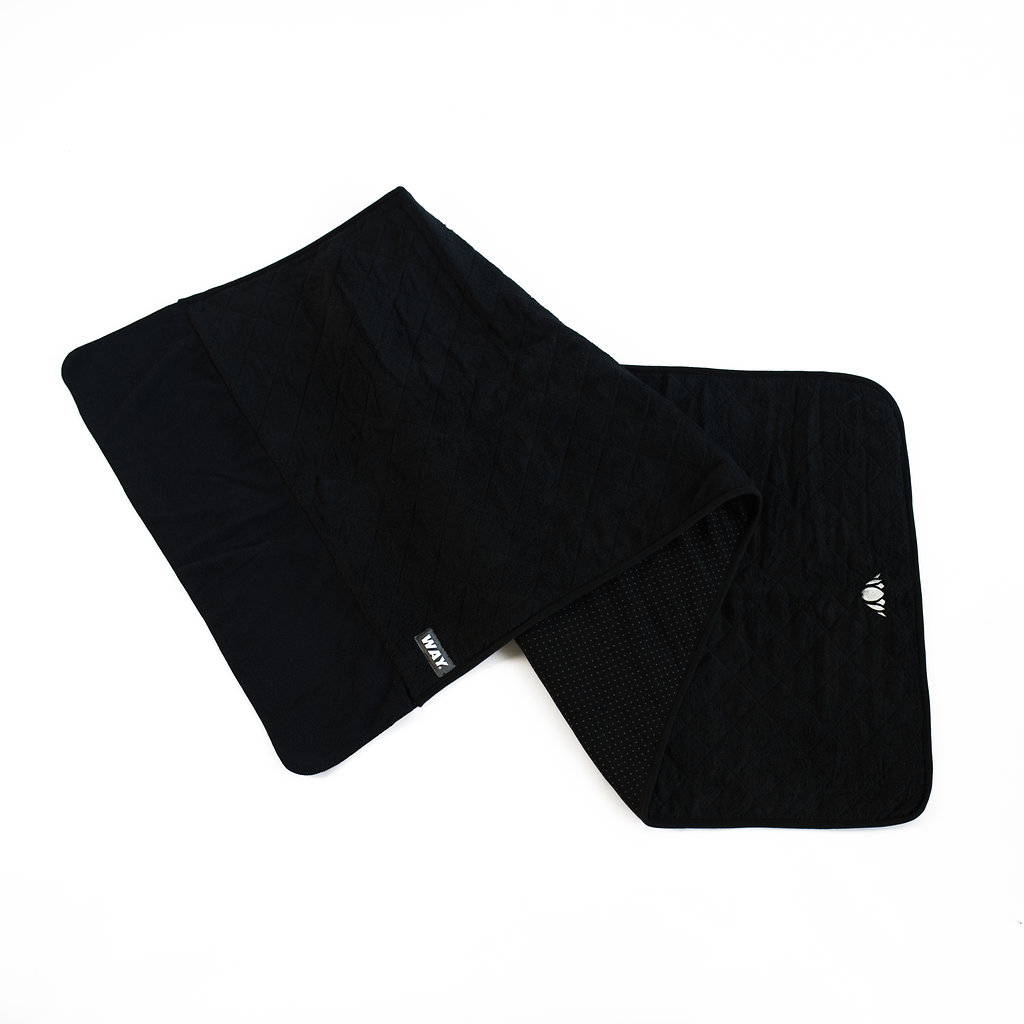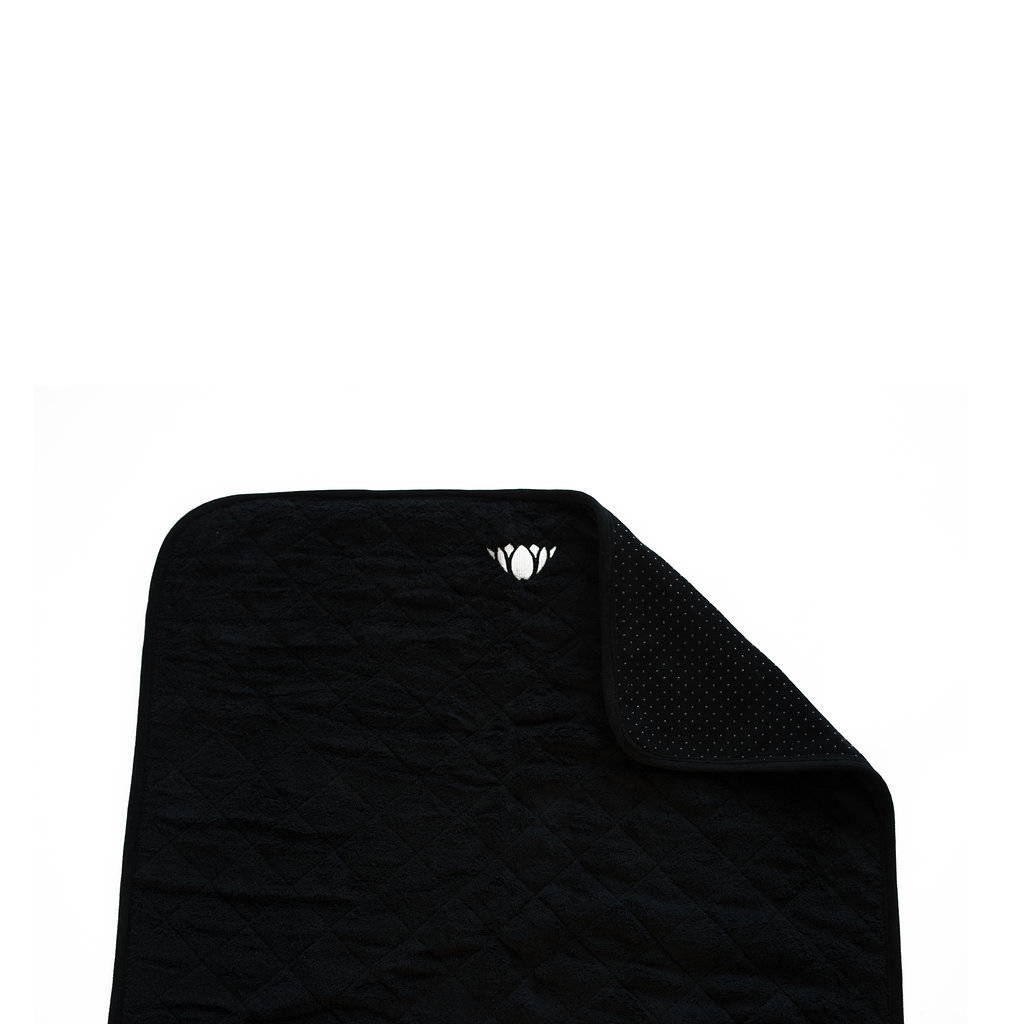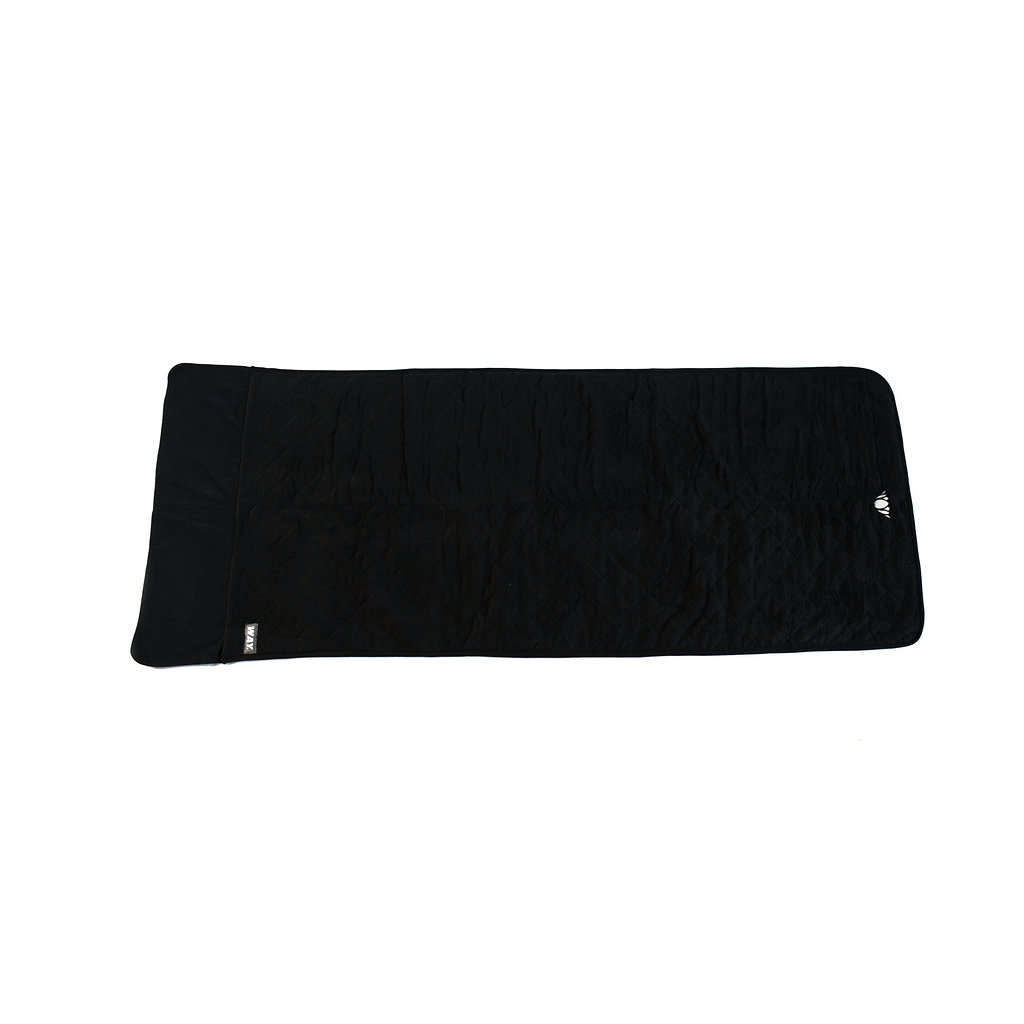 Smaller Diamond Stitching = Lays Flatter
Eco-Friendly PVC Nubs = Softer Grip + Better for the Environment
Included mat strap = Take your mat EVERY where
WAYbag Drawstring backpack included = Rep the WAY anytime

"A great brand that draws people together in the yoga community. The products are resourceful to the yoga practice and fun for the community. The events held are educational and a great way for people in the yoga community to get together. Customer service is very responsive."
-Amber Y.
"Fantastic WAY mats are used and sold at my Bikram studio and we LOVE how plush and absorbent they are! Plus provides excellent business coaching as well, thank you!"
-Carol O.
"Love my new WAY yoga mats, bought 3 just in case my wife stole one and one was dirty.
Will's my idle too, love you bud!"
-Jathan H